Featuring plus size models, the collection has caught the attention of entire Africa and Nigeria.
Justin Haynes is popular as the fashion lifestyle icon for his impeccably talented side that has won him global recognition. He has established himself as one of the most creative fashion experts in the industry who has given innumerable designs which have been appreciated widely as his brand JUS10H has been in business since the past 14 years, having taken over the fashion space big time. Haynes' entrepreneurial skills have taken his standing to the next level where he is placed amongst the world's best when it comes to fashion. That's not all apart from leading his fashion entity, he is also a fashion mentor and coach who has imparted his vast knowledge amongst many fashion enthusiasts who have themselves grown exponentially in the fashion industry.
Haynes has undoubtedly put in a lot of hard work to reach where he stands today and that has won him the Fashion Lifestyle Icon, which is definitely deserving for the amount of sweat and toil he has put in to reach this stage of his career. Speaking about his interest in the world of fashion, he says that this space has always drawn his attention right from the beginning, as during middle school and high school he took up this craft seriously and started working towards building a career around it. "Observing how the industry functions and following some iconic designers all these years helped me develop a strong foundation around this sphere, which gradually developed into a profession going ahead," says Haynes.
Apart from JUS10H, his most recent fashion venture ONYX Luxury Label has also made a huge impact right on its debut. It's a new women's mini capsule collection which features natural hair and plus size models. Such has been the impact of the collection that it has caught the attention of entire Africa and Nigeria right after it stepped in officially, which is quite impressive. Speaking about this new fashion line, Haynes says, "the key looks of this collection are the cream sweatshirt dress with pockets and the black mini dress with extended neck." Paying homage to the classic colours of Khaki Tan, Nude Cream, and Black. This collection brings Luxury to Casual, The ONYX way. This fashion entrepreneur from Springfield, Massachusetts, figures under #4 Best Custom Tailors on Google, Top Business Leader Yahoo Finance, Top Entrepreneur List USA Today, and has also been recently featured on NY Weekly and Forbes NY, which indicates clearly that he is at the top of the game.
Check The Collection: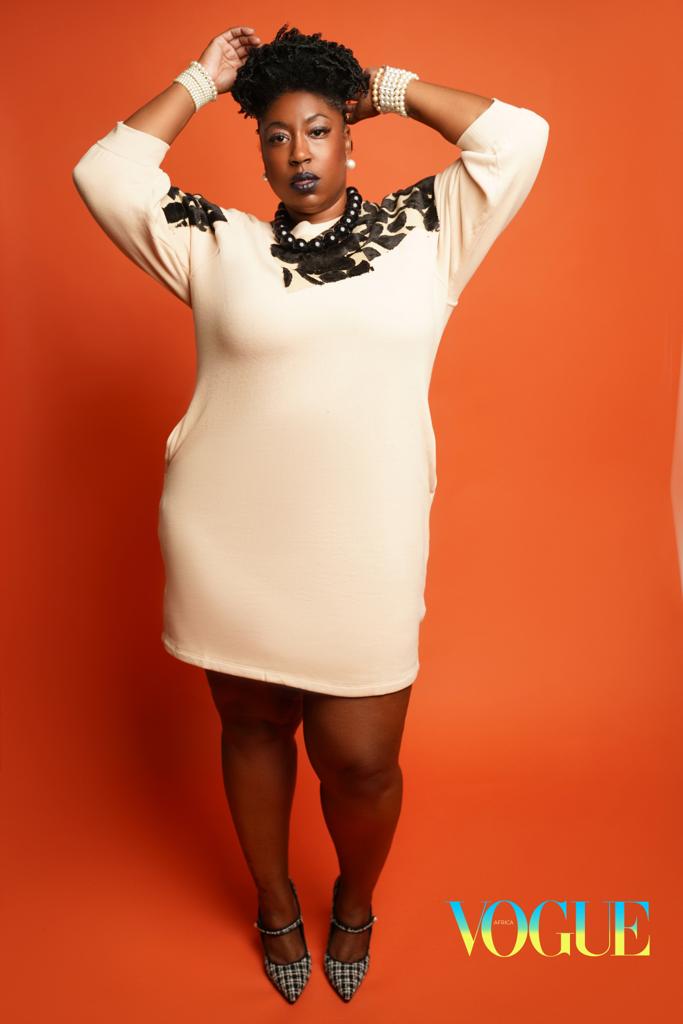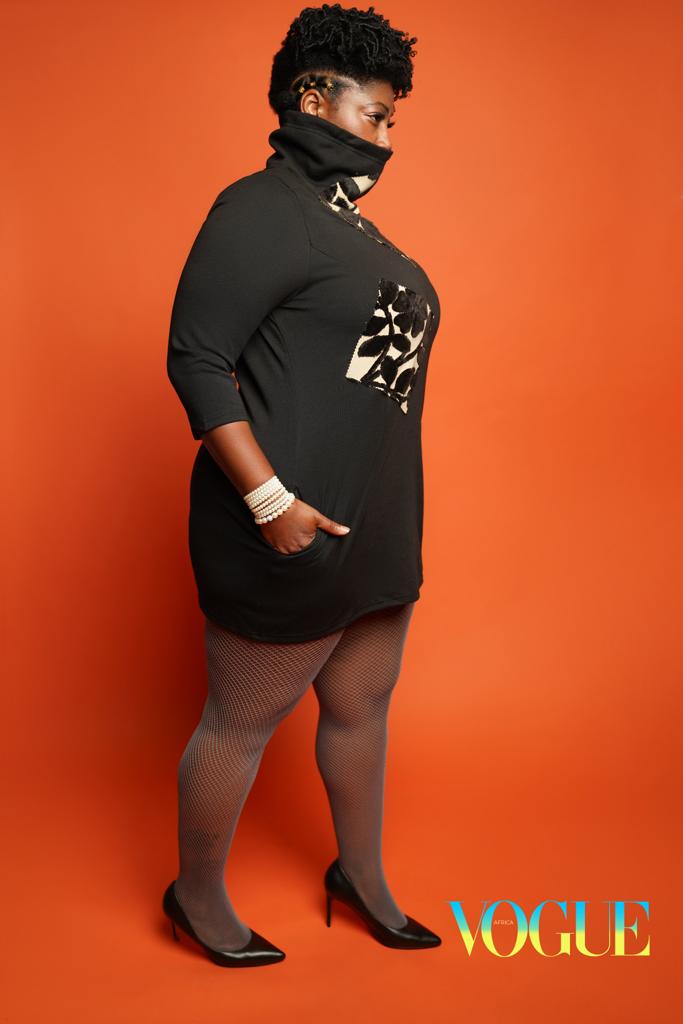 Follow him on Instagram@theofficialjus10h for more.
Credits
Designer/Tailor: JUS10H
Photographer: Jason Douglas
Lead Natural Hairstylist: Shamecca Davis
Natural Hair Products: Rootuals
Make Up Artist: Shar Turner
Model: Princess Malcolm
Studio: Native Creations Studios Brooklyn, NY